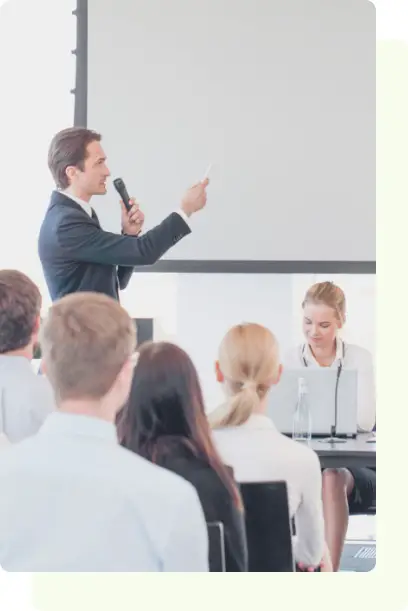 COMPANY
Your Specialist for Colombia traveling
PELECANUS was founded in 2016. It was established as a travel and tourism agency with Nit. 901012952-7 and with National Tourist Registry No. 51402 and meets all major sustainability standards.
PELECANUS wants to offer its customers more than just standardized Colombia travel, namely to create an authentic Colombian experience. We offer travelers from all over the world a personalized service and want to position Colombia as an important travel destination. At PELECANUS, we are committed to involving and supporting local suppliers. In our company, you will mostly be dealing with Colombian employees. They know Colombia and its culture and are able to put together a trip in Colombia. Colombian talents should be specifically promoted.
MISSION
We understand our customers, their wishes and dreams. We organize trips to Colombia that will be remembered as great memories during your lifetime.
VISION
We become the market leader for customized quality travel in Colombia. We want to develop Colombia into one of the top travel destinations. PELECANUS becomes the preferred employer in the tourism sector for Colombian talents.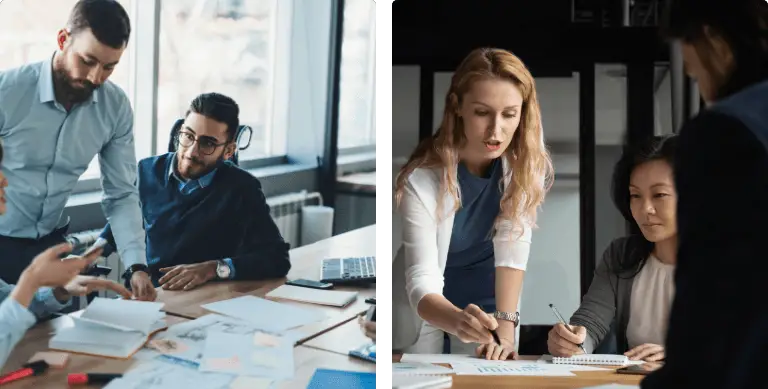 TEAM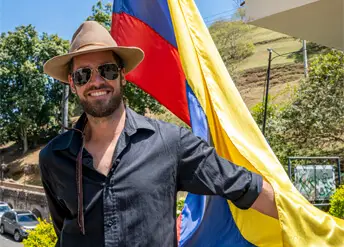 Frank Spitzer
Born in Zürich, Switzerland, I worked in the financial industry for 20 years, until I decided to leave my country and start my own business. To learn a language, culture and build a network, I did an MBA at the Universidad de los Andes in Bogotá. After traveling around Colombia after my first semester, it became very clear very fast that I would start a business related to tourism, where I could combine my passion with my work. My goal is to create a sustainable business in the Colombian context.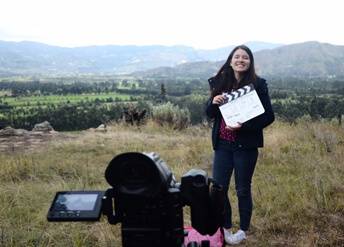 Danna Rocha
I was born and raised in Bogotá, Colombia. I studied Audiovisual Communication and Multimedia at the Universidad de La Sabana. Today, through my knowledge and skills in the management and production of audiovisual content, I help promote Colombia as a tourist destination.y.
My interest is that, through media and digital tools, the world can see the amazing landscapes of Colombia, its wonderful people, the history and the culture that hide in every corner of this beautiful country.
Ana María Parra
Although I have never lived in a place different from Bogota, I have always been interested in foreign cultures. That is why I decided to study Modern Languages, a career where I not only learned 3 languages but the art of communication and translation.
On the other hand, the understanding and care of the environment are subjects that have fascinated me for as long as I can remember. Aware of the biological richness of my country, I have tried to include sustainability in my life and promote it in different areas. At Pelecanus, I have been able to learn and raise awareness about the cultural and natural wonders that make Colombia unique.